About Hear2Read
Our History
Have you ever browsed the internet, our most basic need today - while blindfolded? You would say "what's the use". For a visually impaired person, the crucible of information that is the internet is far out of reach.
Most of the information we consume is based on visual cues. From signboards on roads to "captcha" on webpages, to webpages themselves, the world is set up around sighted people. The number of people who are visually impaired is in the millions, 250 million to be exact. The world seems very hostile to their intelligence.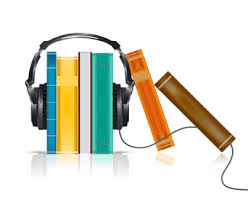 Wanting to make the path easier for visually impaired (VI) people is the non-profit initiative, Hear2Read, which uses Text to Speech (TTS) software that converts visual content into audio and "reads" website content from browsers on smartphones, tablets and computers. The man this empowering initiative is Suresh Bazaj, a silicon valley entrepreneur who started Hear2Read in 2013.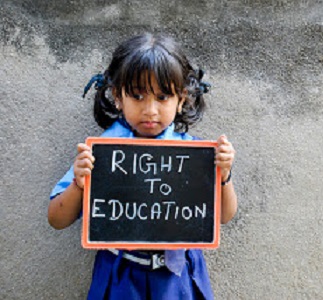 Back in Varanasi, where Suresh grew up, his family had supported a blind school, where he came to know about the inferior quality of education received by blind students. Most of them come from poor backgrounds where parent did not know how to raise a blind child. In the US, he met visually-impaired people whose quality of life was way better than their Indian counterparts.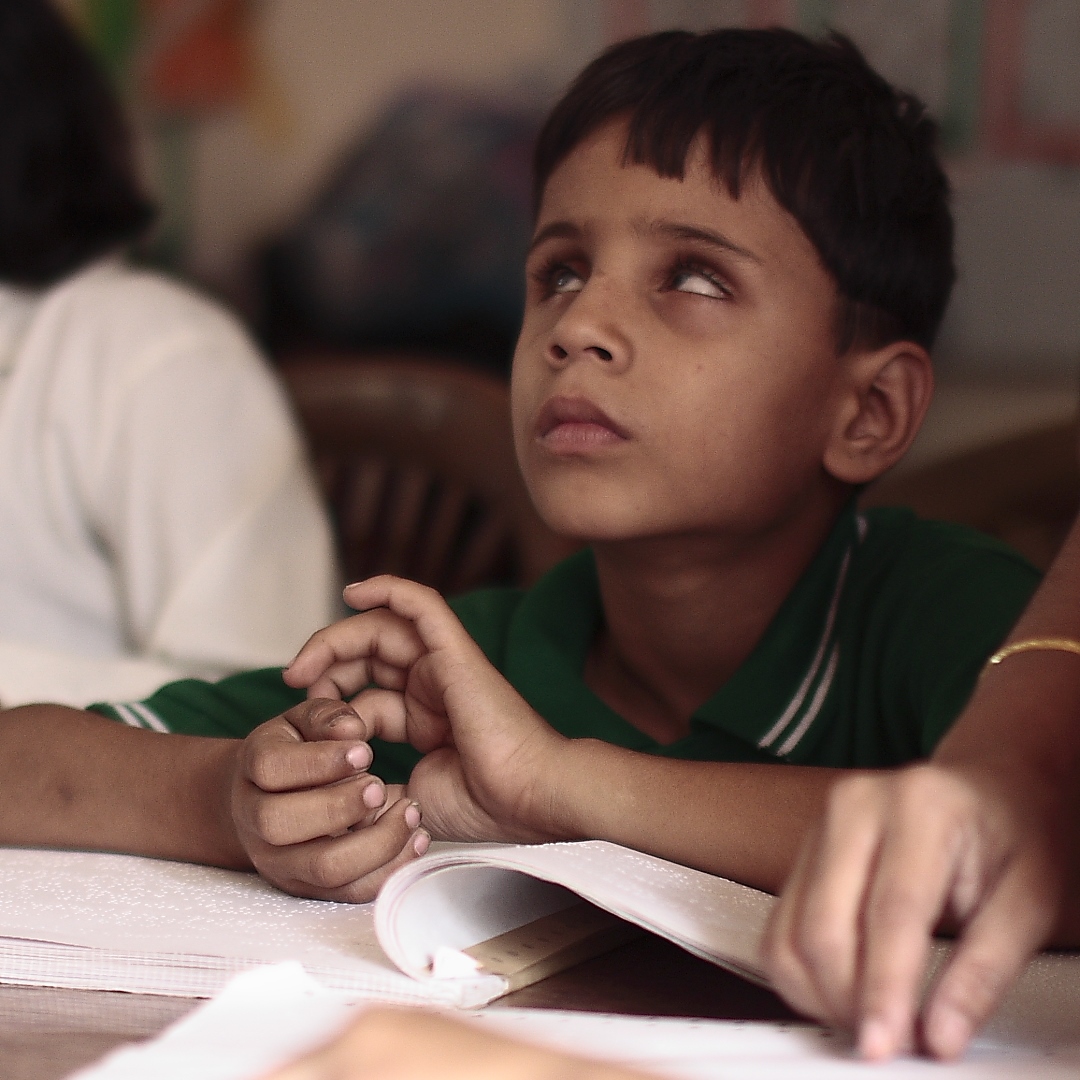 Suresh realized that visually impaired people in India lacked a full education and, therefore, lacked the opportunities to do well in life. "Most parents in India, put visually impaired child in a back room. They are ashamed as they do not know how to raise a blind child." This lesson hung on to Suresh, and when he had the chance to do something about it, he put together his skills and knowledge to develop a technology-based solution that will help millions of visually impaired children get same education and employment as people with normal sight.
Suresh partnered with Prof. Alan Black and Dr. Alok Parlikar at Carnegie Mellon University's (CMU) Language Technologies Institute (LTI) to give life to the idea. He recruited a world class team of researchers, developers, linguists and volunteers to provide user feedback.
It's not that every visually impaired student is exceptional, but they have the same distribution of smart, intelligent people as do sighted students. The problem is the limitations of braille books. While most VI students do receive braille book, the books are either outdated or are not in the regional language plus they do not offer a holistic view of the subject. This puts the visually impaired way back on the quality scales of education" says Suresh.
Only about 10% of blind children in India get any type of formal education. The rest are either too poor or do not have access to institutions that can teach VI children.
Hear2Read Core Team
Hear2Read core team members are Suresh, Shyam Krishna, Tim White, Dipendra Manocha, Ryan Carnick and Sushanta Pani.
After completing his Masters at CMU in 2015, Shyam Krishna returned to Mysore and decided to put his computing skills to work to help people with visual impairment. Along the way, he became a linguist too – an essential skill to develop Text-To-Speech (TTS) software.
Tim White is a veteran Silicon Valley entrepreneur. Suresh met him in 1995 when they worked together on software to manage a Mobile Network infrastructure. Tim has been an integral part of Hear2Read team since 2014 providing website, browser plug-in, and Windows application development.
Blind since childhood, Dipendra Manocha has used technology to build a communications and training infrastructure that enables the disabled to put their abilities to work alongside other citizens in mainstream society. He was elected to the Ashoka Fellowship in 2007.
Ryan Carnrick has worked in the creative industry since 1998. He delights in bridging the gap between technology and users by using visual messages.
Sushanta Pani completed his Masters in Computer Science at Michigan State University in 2021. He first worked on TTS at CDAC Mumbai in 2017. He contributed Assamese and Odia TTS voices to Hear2Read project.
We would love to hear from you. If you have any questions or comments, or if you wish to join Hear2Read, fill out the form below.